NIT Named Exclusive Distributor of Invisible Vision Framing Cameras
March 2016
NIT, adds to its offer as the leading distributor of high speed camera equipment and solutions with the addition of Invisible Vision ultra high speed digital cameras. Invisible Vision cameras offer high resolution imaging at framing rates from 1 Million fps up to 1 Billion fps. The Invisible vision offer is ideal for researchers and scientists that require:
Ultra-Fast Shutter Speeds and Exposures
Intensified, High Resolution Images
Optimized performance from Ultra Violet through Near Infrared
Programmable Inter-frame times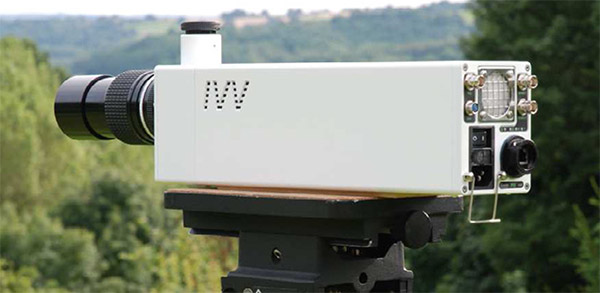 Invisible Vision Ultra High Speed and Fast Gating Intensified Framing Cameras
About nac Image Technology
Since 1958, nac Image Technology's continuous record of technical and digital innovation and a comprehensive, integrated line-up of products have set industry standards for performance and reliability, satisfying specific high speed imaging requirements.
Learn more about nac products at www.nacinc.com .
For further information:
sales@nacinc.com
nac Image Technology: +1 805-584-8862