Educational Institutional Motion Capture System Fall Promotion 2018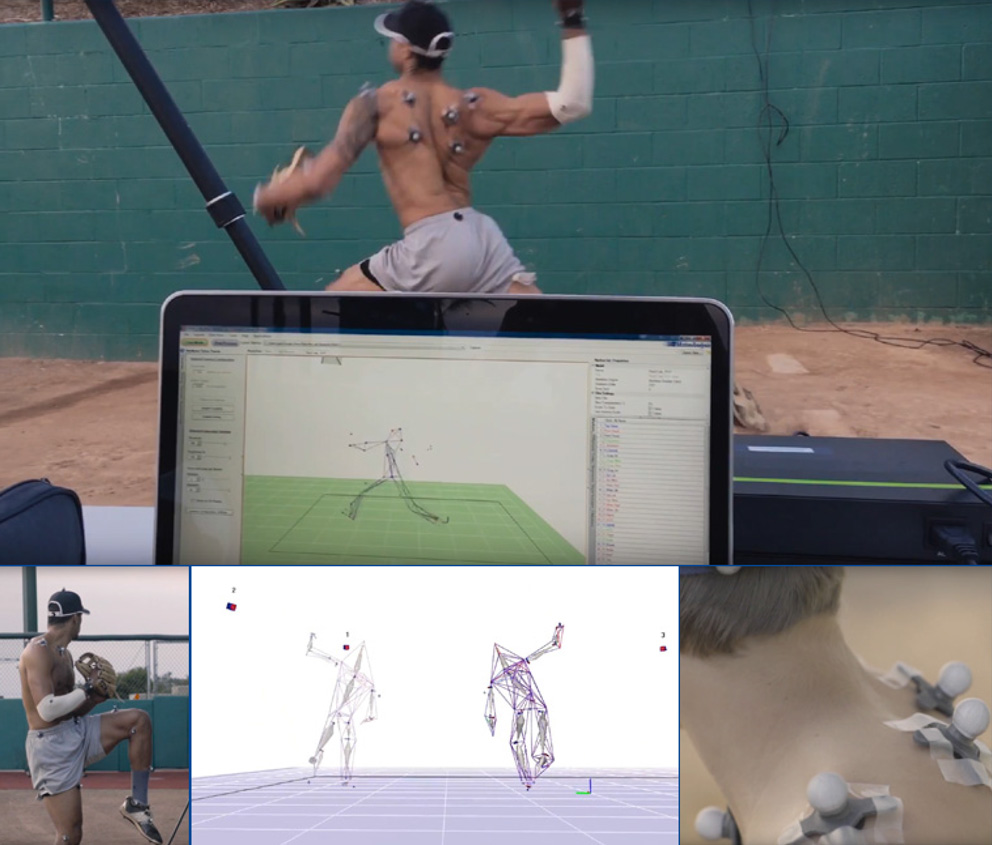 October 2018
Educational Multipurpose Motion Capture System Promotion $39,999*
Motion Analysis Corporation announces a fall promotion for universities worldwide.
Motion Capture Solutions are used in many industries, and students need to prepare for employment in new and emerging market.
This promotional package includes a complete suite of application tools to provide skills necessary to compete and succeed…at a very affordable price.
Typically this package includes the following cameras and software valued at $83,000
Camera System
12 camera Kestrel 1300 camera system (*List price $58,000)
Comprehensive Suite of MAC Software (*List price $25,000)
The software suite supports the following industries and companies as examples:
Movement Analysis, Biomechanics and Sports

: Mayo Clinic, Hospital for Special Surgery, many hospitals, Nike, Under Armour, Descente, ASMI, and hundreds of top Universities.

Broadcast Studios

: CNN, BBC, Univision, ESPN, CNBC, Sky Sports

Industrial Engineering, Robotics and UAV

: automotive, aerospace and military - NASA, GM, Toyota, Boeing, Lockheed Martin, Samsung, and many others

Virtual Reality & Training

: Ford, Honda, Bohemian Interactive, Bell Helicopter, Embraer, Oxon.

Games, Film & TV

: EA Sports, Activision, Weta, Centroid Studios, Pinewood Studios, China Film Group
*outside North America pricing may be higher due to travel expenses for installation and training.
Contact us at sales@nacinc.com for an official quote
NIT Americas Incorporated / DBA nac Image Technology
543 Country Club Drive, Sutie B-534
Simi Valley, CA 93065 USA
Telephone: +1 844-201-0780
Email: sales@nacinc.com
Website: www.nacinc.com